UMA Instructor in Lincolnwood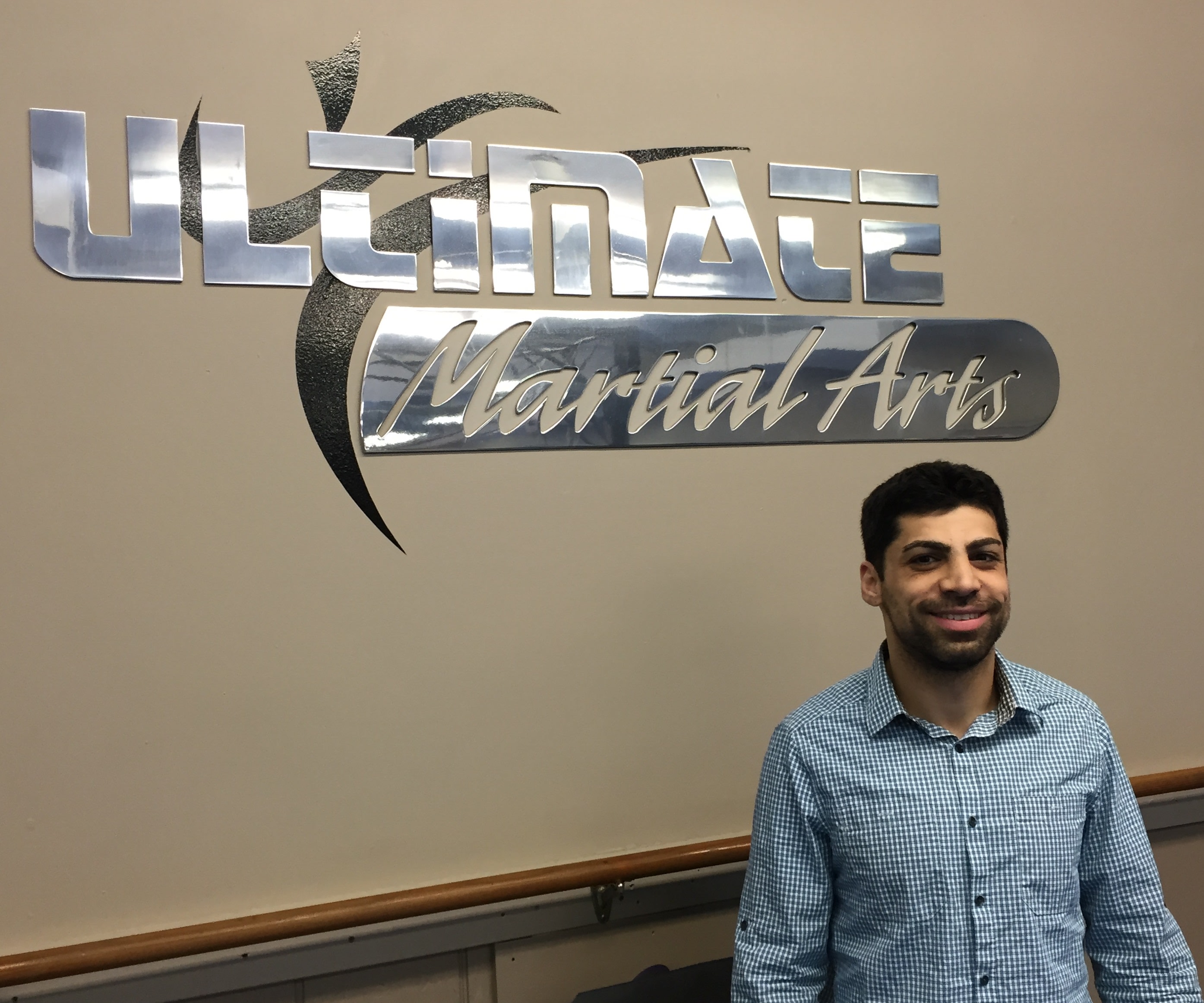 George Esho
George is our Muay Thai extraordinaire since 2012. Training since the ripe young age of 13, George has over 20 years of experience in thai boxing, boxing and martial arts. His love of Muay Thai took him to Thailand where he trained at the Baan Muay Thai Academy in Bangkok. He expanded his martial arts training to include wrestling, having studied it for 4 years.
George has competed in many boxing tournaments having won the Chicago Golden Gloves novice division in 2002 and was the runner up in the open division in 2003 and 2005. In 2007, George turned pro and has trained with many past and current champions.
Muay Thai is George's passion and something he "could do all day". His devotion to it is apparent in his kickboxing and sparring classes leaving students desirous and envious of his legs of steel and quick butterfly like movements.